36p HARDCORE SPANKING PHONE SEX
Call now on 0909 860 2264
Call 0909 860 2264 now!
Calls cost 36p per minute plus your network access charge. We may send free promotional messages. To opt-out call 0161 607 3017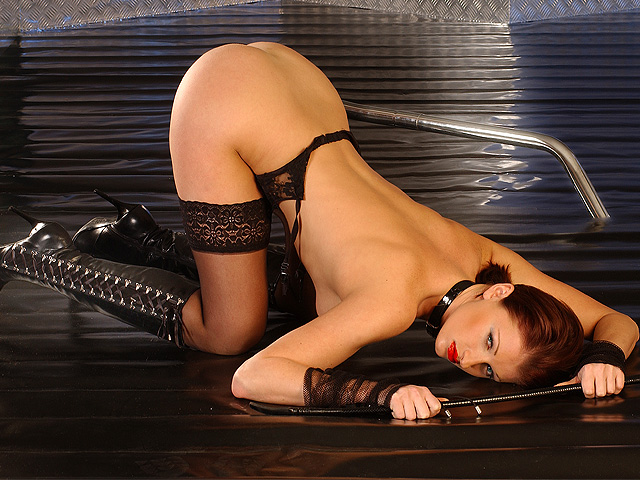 Give me a call now, I want to be put across your knee, I want you to pull down my panties and look at that lovely spread-eagled arse, then spank it! Survey that lovely scene before you, mm, creamy white, quivering bottom, ripe for a good spanking! Phone me and spank me over the phone, hear me get my lovely arse slapped and slapped, over and over, hear me urging you on to do it harder, faster, go on, make it pink, oooh, yes, a bright pink spanked backside across your knee, I get so excited I can't keep still, you know getting spanked will make me come! Oh Please! Keep going with your lovely slaps! Mmm, can't get enough!
Phone me now and get me going, get into a fantastic rhythm of slapping my backside, oooh, nice and slow and steady, hear it happening, and hear my groans and cries as my arse wobbles under your strong hand! Build up your slaps till they're harder and louder! Oh Yes! Hear my arse being slapped, talk to me, hear my little cries of pleasure and pain with every single slap, getting faster, getting more intense! Are you hard? Course you are, I can feel your lovely hard prick up hard against my soft belly while I'm over your knees!
Tell me how you like to spank my naughty bottom, exposed and red with your slaps, look at my knickers pulled down, I am soaking wet with pussy juice, if you run your hand over my wet pussy lips, it will be soaking wet, I'm so turned on, and rub it into my red arse, ooh, now please! Keep spanking me! Mmm, shiny wet arse, all pink from slapping, ready, ready for anything, don't stop now, talk to me….
Calls cost 36p per minute plus your network access charge. We may send free promotional messages. To opt-out call 0161 607 3017
Back to home page