36p PHONE SEX WITH BLACK BEAUTIFUL WOMEN
Call now on 0909 860 2271
Call 0909 860 2271 now!
Calls cost 36p per minute plus your network access charge. We may send free promotional messages. To opt-out call 0161 607 3017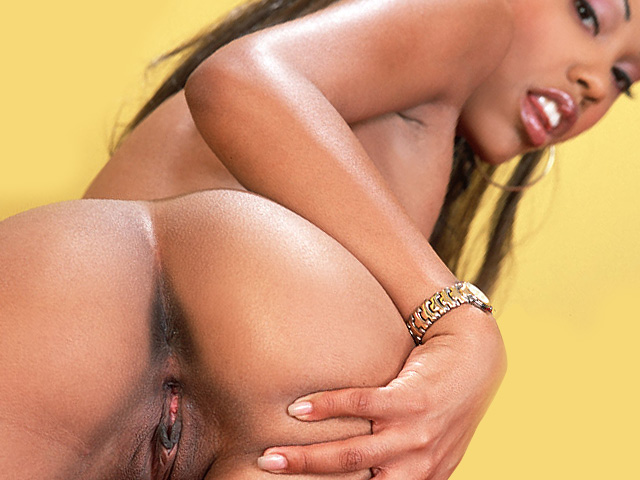 You want the tightest darkest pussy and the fittest little ass don't you? You phone me, and you'll get exactly what you want, I'm just a hot ebony babe, waiting to share my deep pink pussy lips with you, wanting your voice, your horny sexy words to excite me! Come on, call me and open me wide, my long, sleek dark legs revealing to you my neat, ebony pussy, its so much more exciting than a white ass, like a strawberry cream soft centre inside dark chocolate lips! Oh Yes, phone me and hear me play with my wet pussy and tell you how my lovely big black tits would bounce while you shaft me! I'll tell you to suck my lovely big hard nipples, so dark and luscious, and oooh, feel this, take your gorgeous hard cock out, I'll push my big black tits together while you slip your cock between them! Oh Yes, Yes! Look at me! It's so horny with me, your ebony babe, I want your cock all over me. I'll tit-fuck you, but I really want to feel your cock up my arse, doggy-style.
Call me and get taken by the hottest black babe, let me wrap my slender fingers around your cock and work you up into a frenzy while I open up my dark, secret lips and expose that delicious pink cunt and play with my clit till I'm going so fast, oh, oh yes, I want to hear you pleasuring yourself, I want that to be my hand on your cock, teasing your balls and getting you so hard, so so hard, you just want to shoot a massive load of hot white spunk right up my beautiful back pussy! Ohhh yes!!! Mmm, just such a gorgeous sight, your cock spunking up an ebony pussy, mmmmmm!!!
36p Phone Sex with Black Beautiful Women call 0909 860 22 71 and enjoy the filthiest and cheapest Phone Sex you've ever heard with our Black Beautiful Ladies!!
Calls cost 36p per minute plus your network access charge. We may send free promotional messages. To opt-out call 0161 607 3017
Back to home page